You have waited.
You have wondered.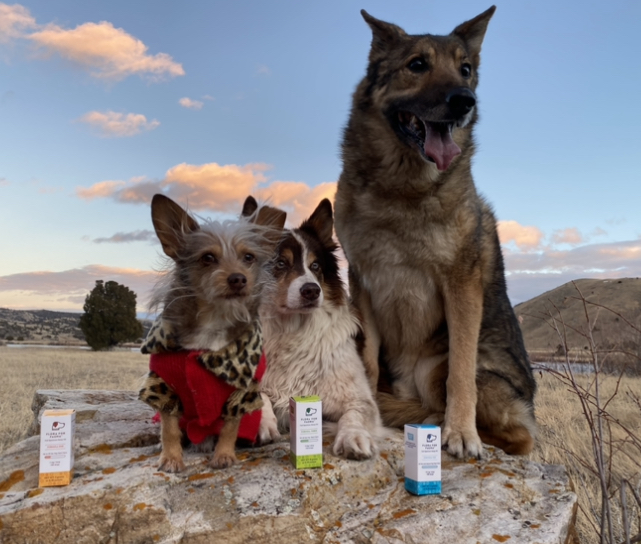 Every Pet Pro knows the human is the key to what the pet gets, so…
In a sea of fancy marketing campaigns, does intelligently crafted, ethically priced CBD for furry friends exist?
Rest easy, heroic pet professionals, the wait is over–FLORAFORFAUNA is here.
We know that you know that consistency is the root of efficacy and have subsequently crafted formulations focused on results for furry friends while allowing opposable thumbs choices in delivery forms. Talk about FFFabulous!
FLORAFORFAUNA is ready to provide peace of mind as you offer & recommend cannabinoid products:
reliable sourcing
continuity of supply
professional, reputable testing
precision formulation
accurate dosing
concentrated formulations (less oil per dose)
ethical pricing