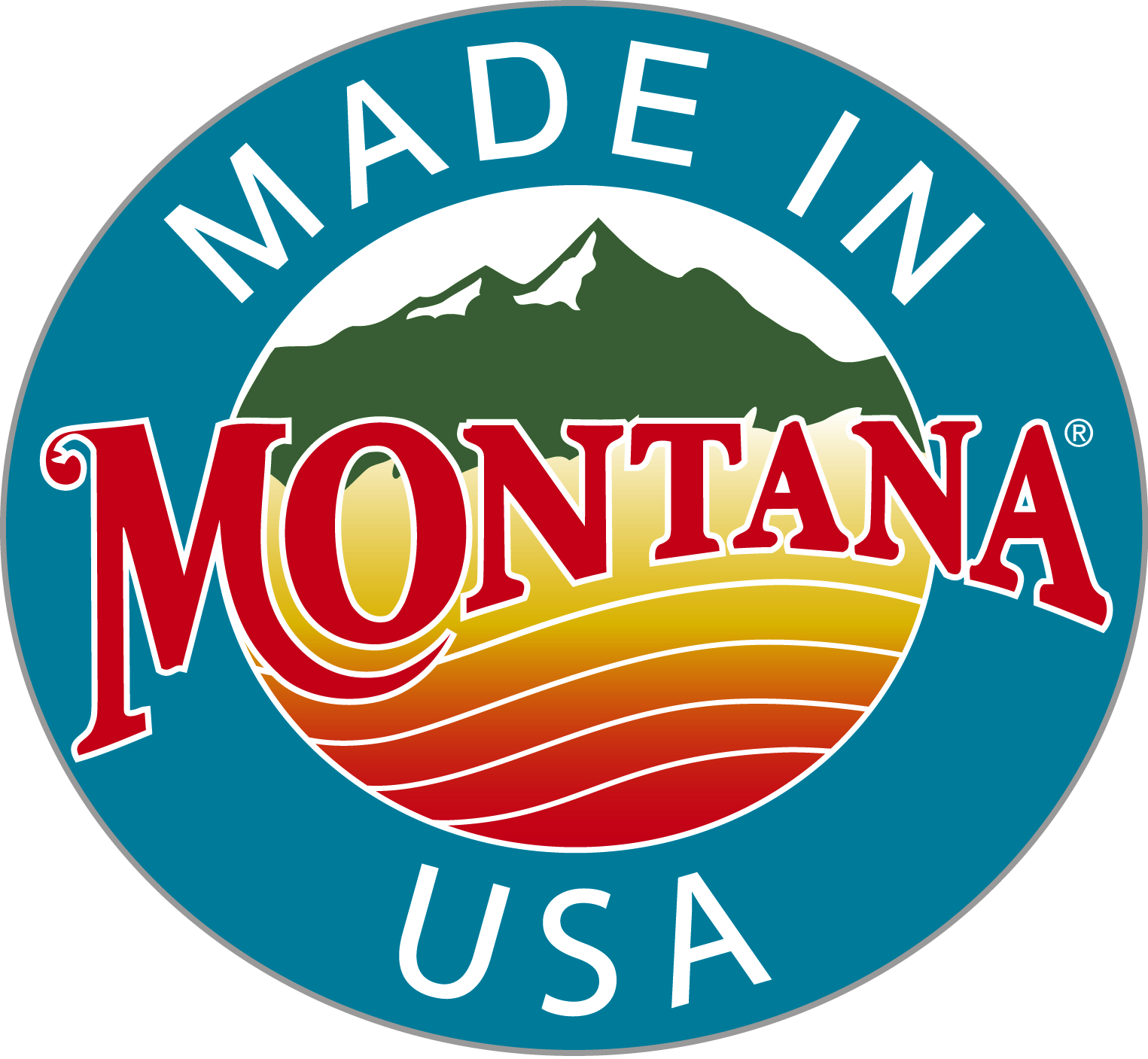 How to Choose Between the Product Lines
How to Choose Between DROPS (oils) and POPS (capsules)

faster onset, shorter duration
mild to moderate activity

human prefers capsule form
moderate to heavy activity
slower onset, longer duration

DROPS & POPS
(oils & capsules together)
may support complex  issues
complete onset & duration coverage
My rescue dog (ie – baggage) is a highly nervous, hyper vigilant little one. Unfortunately, upon moving into our new place she fully shut down. Dr. Kim suggested that I get her onto 'The Difference' drops and if I could, also the Good Gravy. I simply can not express how amazed (and happy) that I am at how well these worked for her! Within about a week or so, she just blossomed again! Thank you FloraForFauna.
Christine W., Canada

Christine W.
I am an industrial chemist and I am exceedingly particular about what types of products I will purchase for both myself and my fur family (1 dog, 1 cat). I did extensive research on CBD products available and finally decided to try Good Gravy for my cat and Performance Pet for my dog. I was impressed with the product ingredients and precision delivery.
Erin O., Montana

Erin O.